At Twin Creeks Realty, we are dedicated to providing full time professional and experienced support when buying or selling real estate. Our goal is your complete satisfaction, whether it be Lincoln, Ouachita, Jackson, Bienville, Union or Webster Parishes. Let us handle your real estate needs whether it be buying or selling via traditional methods or the auction method.
Broker/President-As a life-long resident of Lincoln Parish David Alan Smith has deep roots in North Louisiana. Graduating from Cedar Creek High School and then Louisiana Tech University. David began his Real Estate career in 2005 where he quickly utilized his connections in the community to become the #1 Real Estate Broker/Agent in North Central Louisiana for the last 10 years combined with over 150 million in real estate sales.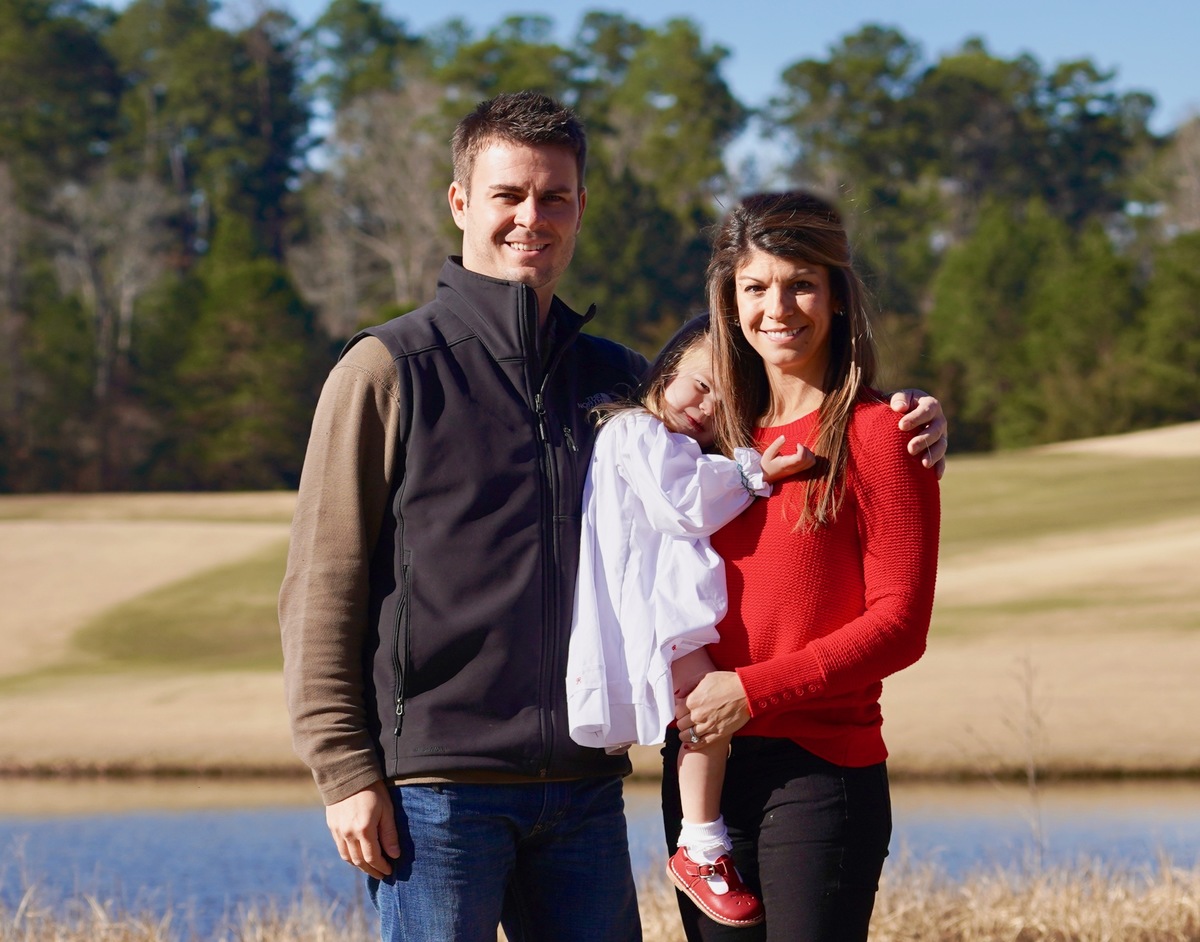 View our listings for sale or contact us today and let us help you find your next property!
Twin Creeks Realty, LLC
815 North Monroe St.
Ruston, LA 71270 USA
Phone: 318.202.5930

David Alan Smith, Broker.Realtor.Auctioneer
Ginny Shadoin Canterbury, Realtor: 318.278.0990 (cell)